After placing your order by clicking on a button, please scroll down to the bottom of the page to view the shopping cart and to check out. When ordering books, please email yeshuaschild123@gmail.com with your physical address to have the book sent to, and allow 3 business days for a response.
If you have any questions at all concerning your order, please call (231) 729-0526. Thank you!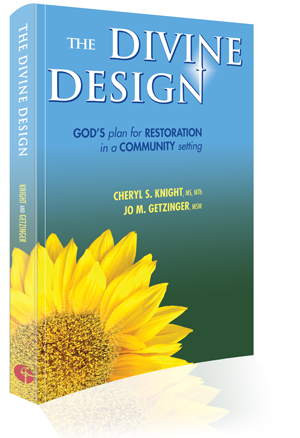 Spying on the Enemy's Camp by Sal Dena Price $21.99 The amazing true story of an investigator who documents seeing a ritual, and his work as an advocate for survivors.
En Route to Global Occupation by Gary H. Kah Price $17.95 Gary Kah is a former government insider who documents what is going on "behind the scenes" in government, with information he discovered about secret societies and other influences.