After placing your order by clicking on a button, please scroll down to the bottom of the page to view the shopping cart and to check out. When ordering books, please email yeshuaschild123@gmail.com with your physical address to have the book sent to, and allow 3 business days for a response.
If you have any questions at all concerning your order, please call (231) 729-0526. Thank you!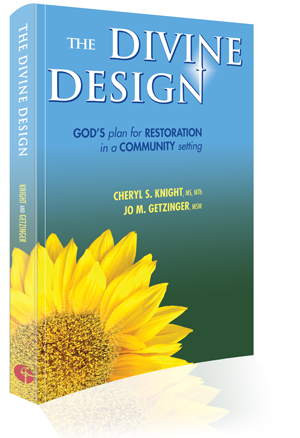 Attached: The New Science of Adult Attachment and How It Can Help You Find – and Keep – Love by Levine and Heller $15.95 Levine and Amir use the science of adult attachment to guide readers in determining what attachment style they and their (potential) mate follow, offering a road map for building stronger, more fulfilling connections with the people they love.
Healing the Hardware of the Soul by Dr. Daniel Amen. Price $19.95 When the hardware of the soul - the brain - malfunctions as a consequence of traumatic physical or emotional experiences or chemical changes, afflictions such as depression, anxiety, loss of focus, and obsessive-compulsive tendencies, among others can result. These problems don't just stay in your brain, however - they can affect your entire life, your very soul. Dr. Daniel Amen's groundbreaking process begins with a diagnostic test honed in more than 45, 000 brain-imaging studies that allows you to customize a comprehensive program to improve your brain. His scientifically proven program will allow you to transform your own mind – the seat of your soul – for greater self-understanding, better health, work practices and improved relationships.
Rachel Price $17.99 The true story of a survivor of ritual abuse and those who supported her.
Spying on the Enemy's Camp by Sal Dena Price $21.99 The amazing true story of an investigator who documents seeing a ritual, and his work as an advocate for survivors.
En Route to Global Occupation by Gary H. Kah Price $17.95 Gary Kah is a former government insider who documents what is going on "behind the scenes" in government, with information he discovered about secret societies and other influences.
CIA Doctors by Colin Ross, MD Price $22.95 This book provides extensive documentation of the pervasive, systematic violations of human rights by American psychiatrists over the last 65 years. The funding of the experiments by the C.I.A., Army, Navy and Air Force is proven by the C.I.A. documents and the doctors' own publications.